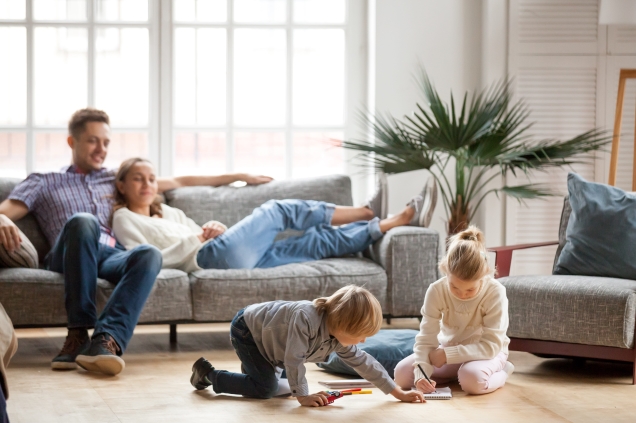 Customer Testimonials
ManqobaRh Mbathah

Professional and efficient forex broker. I never had any issues with withdrawals as well as services. They are always accommodating and helpful. Great trading signals from them. I'm pleased with the overall performance of Mrs Elizabeth Bays' service. I made a good amount of profit in a few weeks. Excellent trading services. I highly recommend her platform to everyone out there, who is interested in trading and making money off Crypto. I have no regrets in choosing this brokerage service, they are professional and skilled.
Chad Melchi

Great people and professional installers. Highly recommend.
Mary Venderley

Colin did an incredibly beautiful amazing master bathroom renovation. His eye for perfection was unbelievable. He was so professional and easy to communicate and work with. Would use him again in a heartbeat!!! Todd was great as was Kaleigh (? Spelling) at helping us pick out the perfect combo!
Kurt Stark

These guys do it right!
Service, quality, price are all top notch.
Hayden Grogg

Had them come out after being referred by my boss. Gave me a good quote on what we wanted. Had a couple hiccups due to the pandemic going on but got everything worked out ASAP and got us installed! Love the work!
Cory Guisinger Schweizer

Three Kings came out, removed two area rugs, and took them to the store for cleaning because they were setting on hardwood in my home and I was afraid cleaning them on the wood would damage the wood flooring. When they were returned to me the following day, they were
as good as new. Thank you, Three Kings, for doing a wonderful job. I will call you again when my carpets and upholstery need cleaning.



Dan Bodamer

Great team of the hardest workers you will ever meet. Top of their class!
Dawn Caryer Burrough

We are so happy with our new carpet!! The house looks brand new!! Not only was it the best price in Fort Wayne, but also best padding and look out of all the places in town. Hands down quality, price, and appearance was well above its competitors!! They were able to get the carpet in and completed in just a few weeks!! The people who installed were extremely nice and were efficient!! I would recommend 3 Kings to anyone wanting awesome carpet and a great deal!!

Thanks!!
Buffy Sauerland

Just had my tile floors and grout cleaned this morning and could not be more satisfied!! Brand new grout again! My house feels so clean! Thanks Jared and 3 Kings Carpet!
Michele J. Maraldo Grindle

They installed carpet in my home. When the owner came to my house for a quote I asked about moving furniture. He said no big deal. Get what I could out of the room. I did. Two chairs and a sofa remained. Installers came I asked again and they said they would move the two chairs out and work around sofa. Two weeks later they charge me 100 dollars for moving furniture. When I protested the charge I was told that the installers charged them. So I had sub contracted installers and moving charges and was never informed of any of that. Disappointed.